Your Groton, Connecticut Home Inspector
Sunrise Home Inspection LLC provides comprehensive inspection services for Western Rhode and Eastern Connecticut, including the Groton area. At Sunrise Home Inspection, we believe that the inspection process should be more than just a simple look at a property's condition, but a learning experience for our clients that is useful even after our inspection is complete. Educating our clients throughout the process to ensure a comfortable understanding is our goal at Sunrise Home Inspection. 

Meet Your Trusted Home Inspector
Kevin Power is the owner and an InterNACHI Certified Master Inspector (CMI) of Sunrise Home Inspection LLC. An experienced Groton, Connecticut inspector like Kevin Power can make the stressful process of buying a home a little easier with his expertise and knowledge. Kevin takes pride in educating his clients and providing them with a beneficial learning experience throughout the inspection process. You can count on him to remain available to answer any questions, or provide additional documentation even after the inspection is complete.
Our Buyer's Inspection Services 
The buyer's inspection is a thorough assessment of a residential property. Sunrise Home Inspection has specialized knowledge of the area, so identifying common issues and making recommendations on how to care for your Groton property is something that we can confidently deliver. Some of our inspection services include: Basement, foundation and crawl spaces, roofing systems, structural components, driveways and walkways, deck, garage, grading and drainage, exterior including doors, windows, and cladding, interior including doors, windows, floors, walls, ceilings, and stairs, attic, insulation, and ventilation, fireplace, plumbing system, electrical system, heating and cooling systems, and built-in appliances.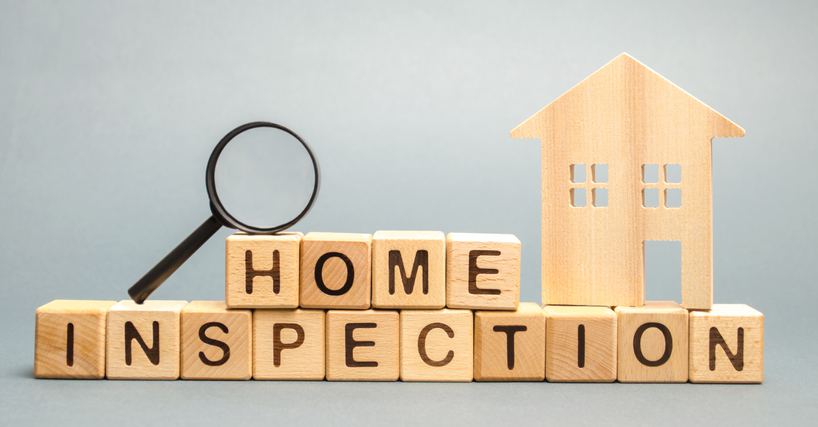 Inspection Services
At Sunrise Home Inspections, we offer a variety of services to Eastern Connecticut, including the Groton, Connecticut area. Some of our services include: pre-listing inspections, loan draw inspections, re-inspections, mold inspection, radon inspection, water testing, WDO/Termite inspection, commercial property inspection, new construction inspection, and new construction phase inspections.
Connecticut & Rhode Island Home Inspection Cost: starts at just

$300
Your future home is just over the horizon, and at Sunrise Home Inspection LLC, we'll do everything we can to bring you one step closer to having the keys in hand. Contact us today to request an inspection for your home. Buying or selling your home has never been easier. We want to help you find your dream home. Whether you are looking for a local Connecticut or Rhode Island home inspector, your future home is out there. Let us help you achieve your goals and give us a call today to request an inspection for your home!
Discounts are available for active and former military as well as emergency first responders. Weekend and evening appointments can be scheduled as needed.