Top Choice for Home Inspection

Services
Sunrise Home Inspection LLC offers comprehensive home inspection services to Eastern Connecticut and Western Rhode Island. Our inspections go and above and beyond the InterNACHI Standards of Practice and the ASHI Standard of Practice to make your home inspection a learning experience that you'll benefit from long after the inspection is complete.
Whether you are buying or selling a home, you can trust us with your home inspection.  Having a home inspector can help you make the best decision when buying or selling. You can better understand what home improvements need to take place and what needs to be repaired.

Buyer's Inspection
This inspection is a thorough examination of a residential property's visible and readily accessible features. Our specialized knowledge of homes in the region allows us to not only identify common issues, but to also to explain in detail how the home should be cared for if you choose to go through with the investment.
We inspect the following components:
Roofing System
Foundation & Crawl Spaces
Basement
Structural Components
Driveways & Walkways
Garage
Deck
Grading & Drainage
Exterior (doors, windows, cladding)
Interior (doors, windows, floors, walls, ceilings, stairs)
Attic, Insulation, & Ventilation
Fireplace
Plumbing System
Electrical System
Heating & Cooling Systems
Built-in Appliances
A free thermal imaging scan is included as necessary for certain components that may be suspected of harboring moisture issues, electrical issues, or energy loss due to defective materials.
Wondering if we provide home inspection services in your area? Here is a list of many of the locations we services:
Westerly
Ashaway
Bradford
Hopkinton
Charlestown
Richmond
Misquamicut
Watch Hill
Newport
Naraganssett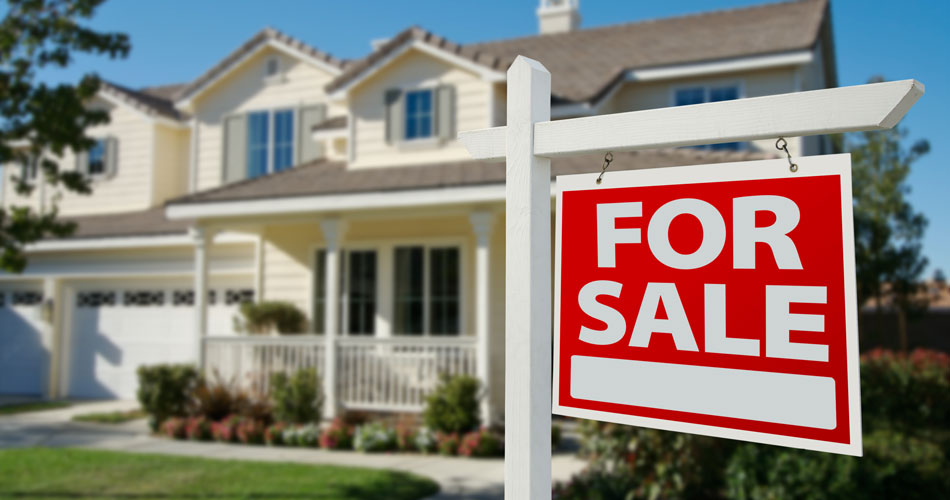 Pre-Listing Inspection
There are many benefits to a pre-listing inspection. This inspection should be scheduled before you list your home for sale. We'll thoroughly assess the condition of the home's readily accessible areas, giving you a chance to make repairs if necessary to maximize the value of your property and to inform prospective buyers of existing issues so that a smooth transaction can occur.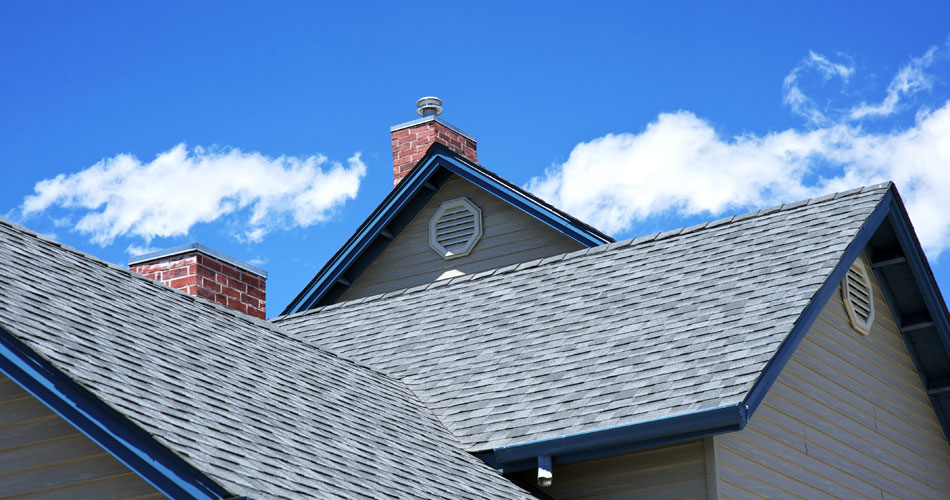 New Construction Inspection
When scheduled before the builder's final walkthrough, this inspection can protect your investment by ensuring that the home is truly turn-key ready. If defective areas of the home are identified, the builders will still be on-site so that you're able to schedule repairs at a mutually convenient time.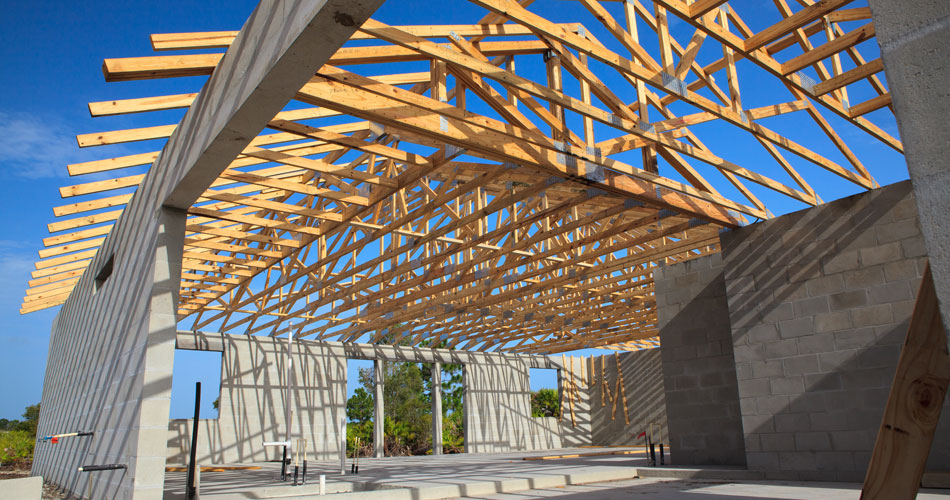 New Construction Phase Inspections
Phase Inspections should be scheduled before each major build phase of your new home. We'll thoroughly assess the current progress of construction each time we arrive on-site, catching possible issues while they're still relatively easy to correct.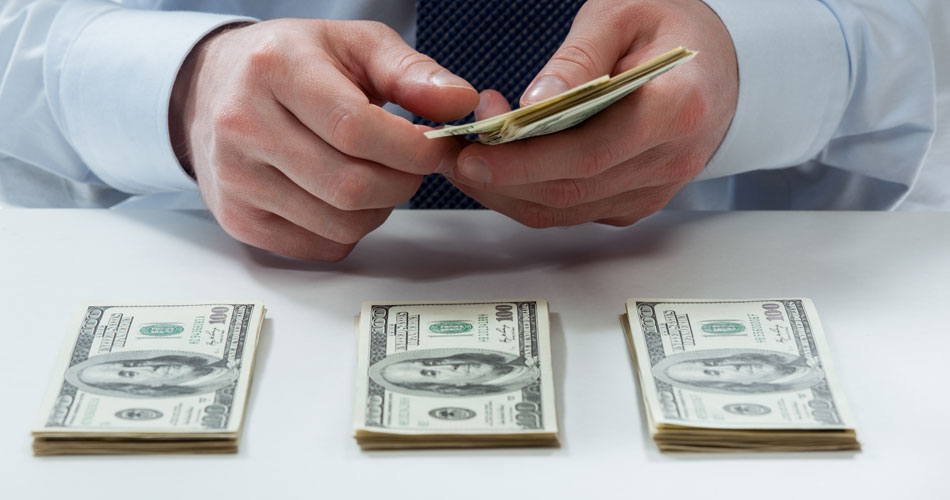 Loan Draw Inspections
This service is offered to the banking industry.  We will visit the property according to the draw schedule, meet with builders, and provide summaries and photographs of the progress.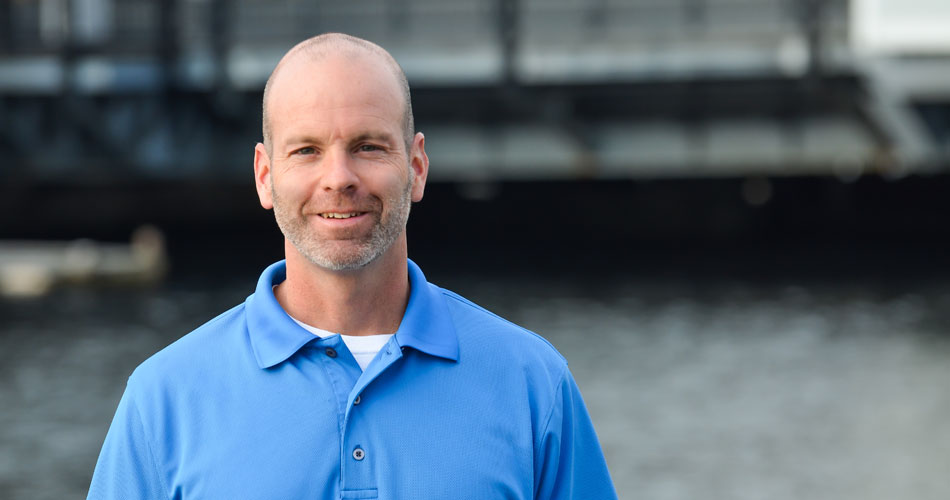 Re-Inspections
An area of a home that was found to be defective during a previous inspection should be evaluated one more time once the appropriate corrections are in place. We'll look back over the component(s) in question to determine if the repair work is sufficient and to make sure that other issues haven't emerged.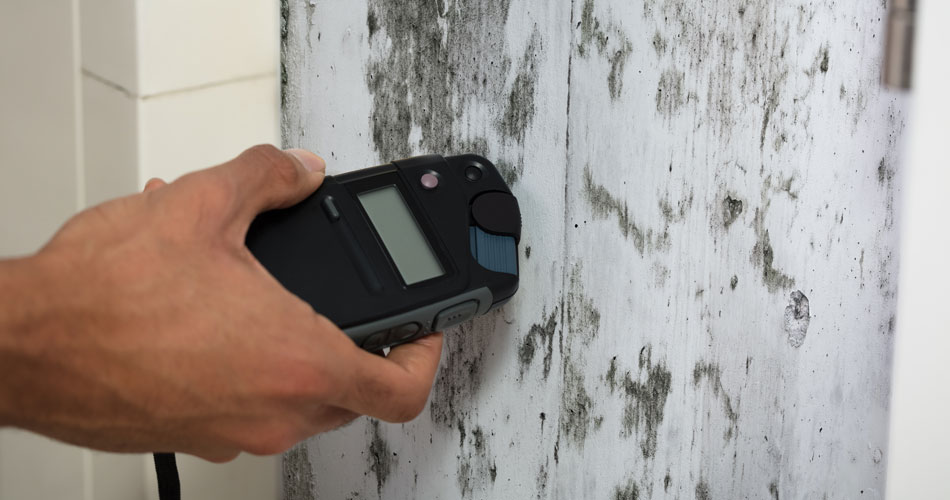 Mold Inspection
As Certified Mold Assessors, we're qualified to collect air samples for laboratory analysis. These will be used to identify a potential mold problem. We'll investigate the readily accessible areas of the property, looking for obvious areas of mold and moisture intrusion that could facilitate mold growth in the near future.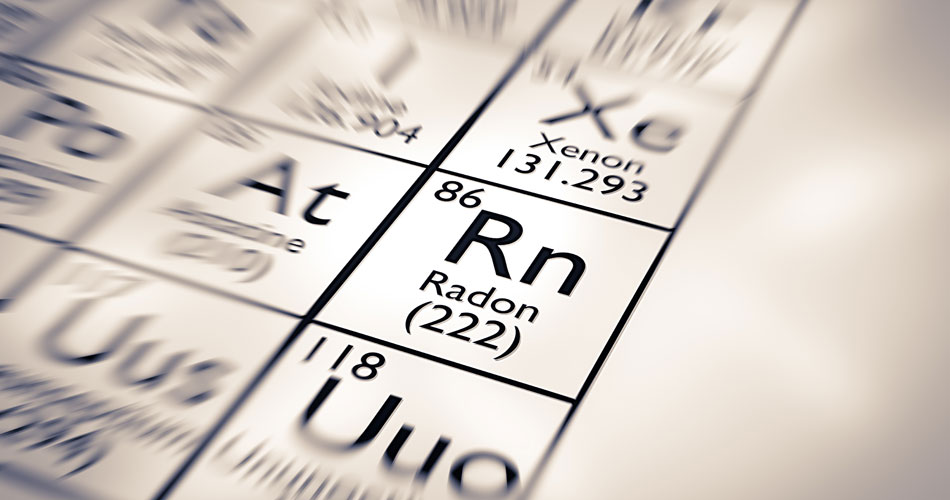 Radon Testing
Radon is a naturally-occurring gas that slowly concentrates underground until it's able to escape through the surface. If radon is able to enter a home, it can't be detected by sight or smell alone – but it is still dangerous. We utilize state-of-the-art monitoring equipment to measure the level of radon in a home.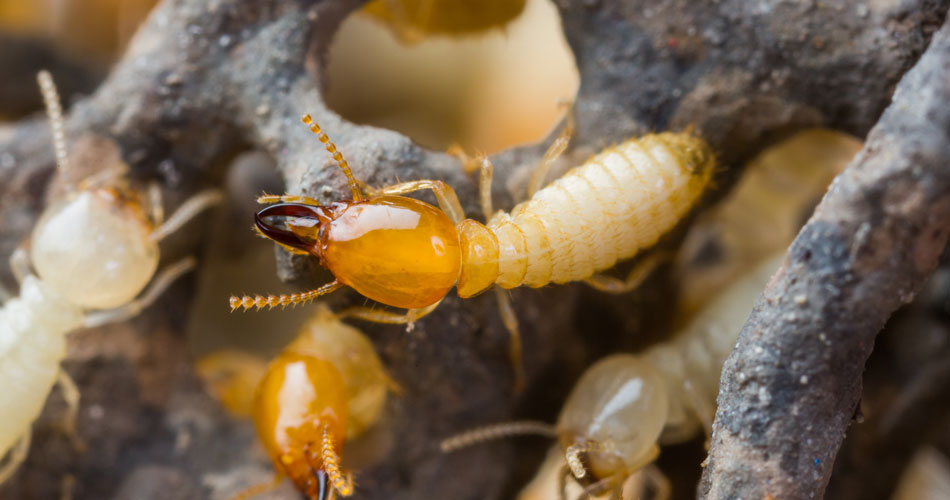 WDO/Termite Inspection
The damage caused to a home by termites and other wood-destroying organisms can be significant and expensive.  We'll carefully inspect a home's structure for any signs of WDO activity and we look for evidence of prior treatments as well.  If your financing requires it, we can provide Form NPMA-33 on site.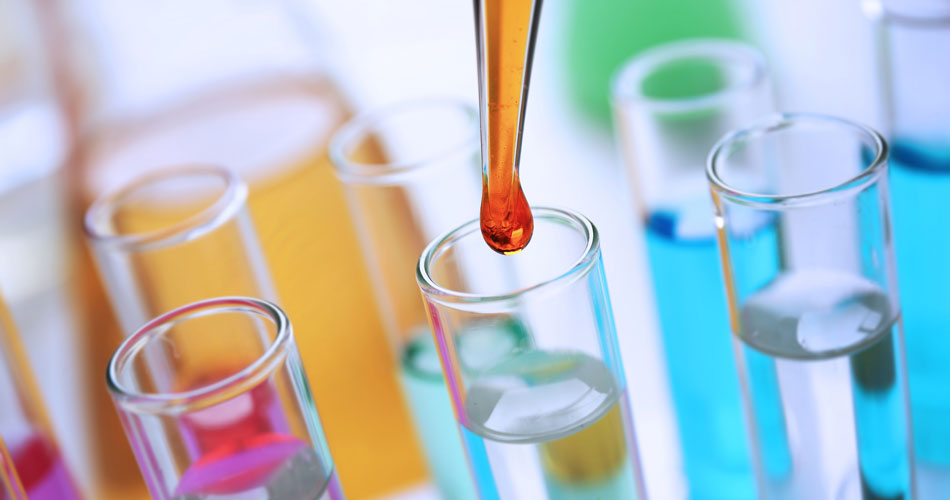 Water Testing
This inspection service will test the water of a home for contaminants that could pose a health risk to homeowners, their families, and their guests. Samples will be collected from the well and sent to a local laboratory for analysis.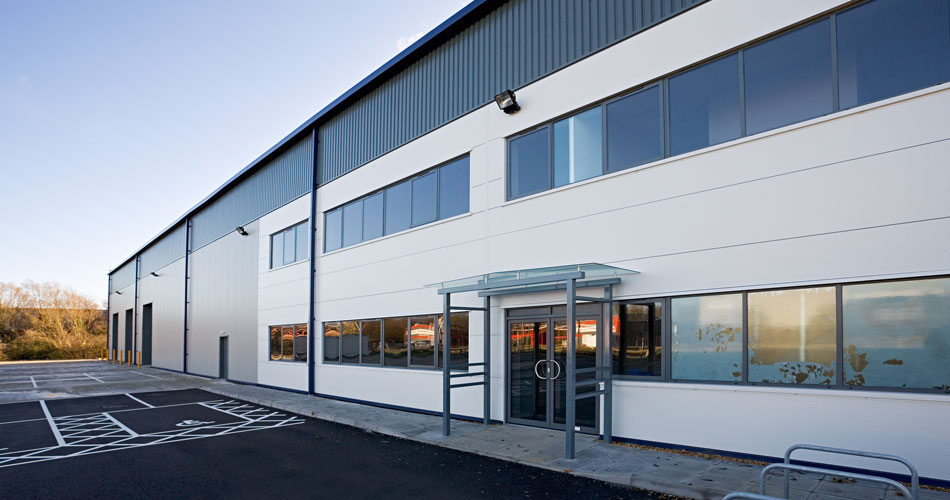 Commercial Property Inspection
We can inspect light commercial buildings such as strip malls, offices, and store fronts for customers who want a better idea of a property's condition before considering an investment. We'll look at each readily accessible area to check for material defects, safety issues, and failing mechanical components.

Why Our Customers Love Us:
He was early, professional, educational to us in regards to the property we are buying, and dealt with my MILLION and ONE questions with a smile every time I ask ANOTHER QUESTION!! – Sean and Angela.
Connecticut & Rhode Island Home Inspection Cost: starts at just

$300
Your future home is just over the horizon, and at Sunrise Home Inspection LLC, we'll do everything we can to bring you one step closer to having the keys in hand. Contact us today to request an inspection for your home. Buying or selling your home has never been easier. We want to help you find your dream home. Whether you are looking for a local Connecticut or Rhode Island home inspector, your future home is out there. Let us help you achieve your goals and give us a call today to request an inspection for your home!
Discounts are available for active and former military as well as emergency first responders. Weekend and evening appointments can be scheduled as needed.