TRUSTED NORWICH, CT HOME INSPECTOR
Whether you are buying or selling a home, Sunrise offers CT home inspection services in Norwich. Sunrise Home Inspection offers a variety of inspection services and our team of professionals will work with you to meet your needs. The market for homes in Norwich is currently thriving for sellers with the average home value at $159,300. Sunrise wants to ensure that whether you are buying or selling  Our goal is to provide accurate inspections while educating our clients about the home inspection process.

Meet Your Trusted CT Home Inspector, Kevin Power
Kevin Power is the owner and an InterNACHI Certified Master Inspector (CMI) of Sunrise Home Inspection LLC. A license and experienced home inspector like Kevin can make all the difference when buying or selling a home in the Norwich area. Kevin understands this process will be stressful and he will work directly with you to ensure your home inspection is both educational and accurate. At Sunrise, our dedicated team will work with you even after your inspection to answer any questions or concerns you may have!
Your Home Inspection Experience
Our home inspections at Sunrise prove to be accurate because we combine our extensive knowledge of the Norwich region with our expertise in the inspection process. This ensures that the inspection for your newly bought or sold home will be accurate and informative. Our inspections at Sunrise are done by doing a comprehensive evaluation of your home and relaying to do you any apparent issues we find. Our services include but are not limited to inspection of roofing systems, basement, foundation and crawl spaces, structural components, driveways and walkways, deck, garage, grading and drainage, exterior including doors, windows, and cladding, interior including doors, windows, floors, walls, ceilings, and stairs, attic, insulation, and ventilation, fireplace, plumbing system, electrical system, heating and cooling systems, and built-in appliances.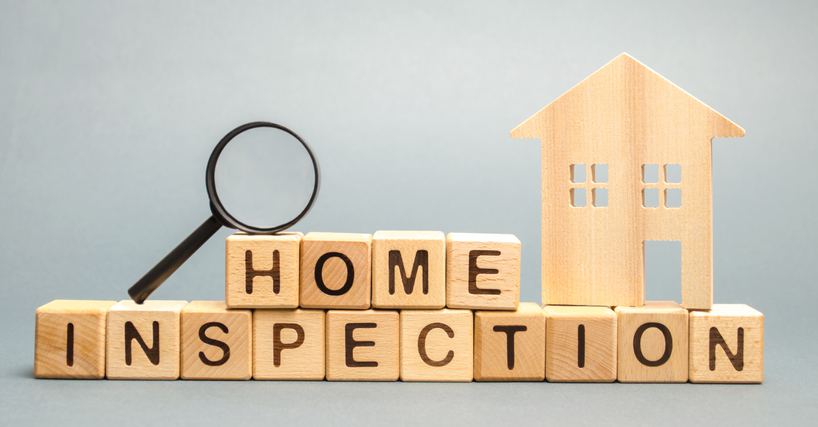 Trusted Home Inspection Services
At Sunrise Home Inspections, we offer a variety of home inspection services to Eastern Connecticut, including the Groton, Connecticut area. Some of our services include: pre-listing inspections, loan draw inspections, re-inspections, mold inspection, radon inspection, water testing, WDO/Termite inspection, commercial property inspection, new construction inspection, and new construction phase inspections.
Connecticut & Rhode Island Home Inspection Cost: starts at just

$300
Your future home is just over the horizon, and at Sunrise Home Inspection LLC, we'll do everything we can to bring you one step closer to having the keys in hand. Contact us today to request an inspection for your home. Buying or selling your home has never been easier. We want to help you find your dream home. Whether you are looking for a local Connecticut or Rhode Island home inspector, your future home is out there. Let us help you achieve your goals and give us a call today to request an inspection for your home!
Discounts are available for active and former military as well as emergency first responders. Weekend and evening appointments can be scheduled as needed.